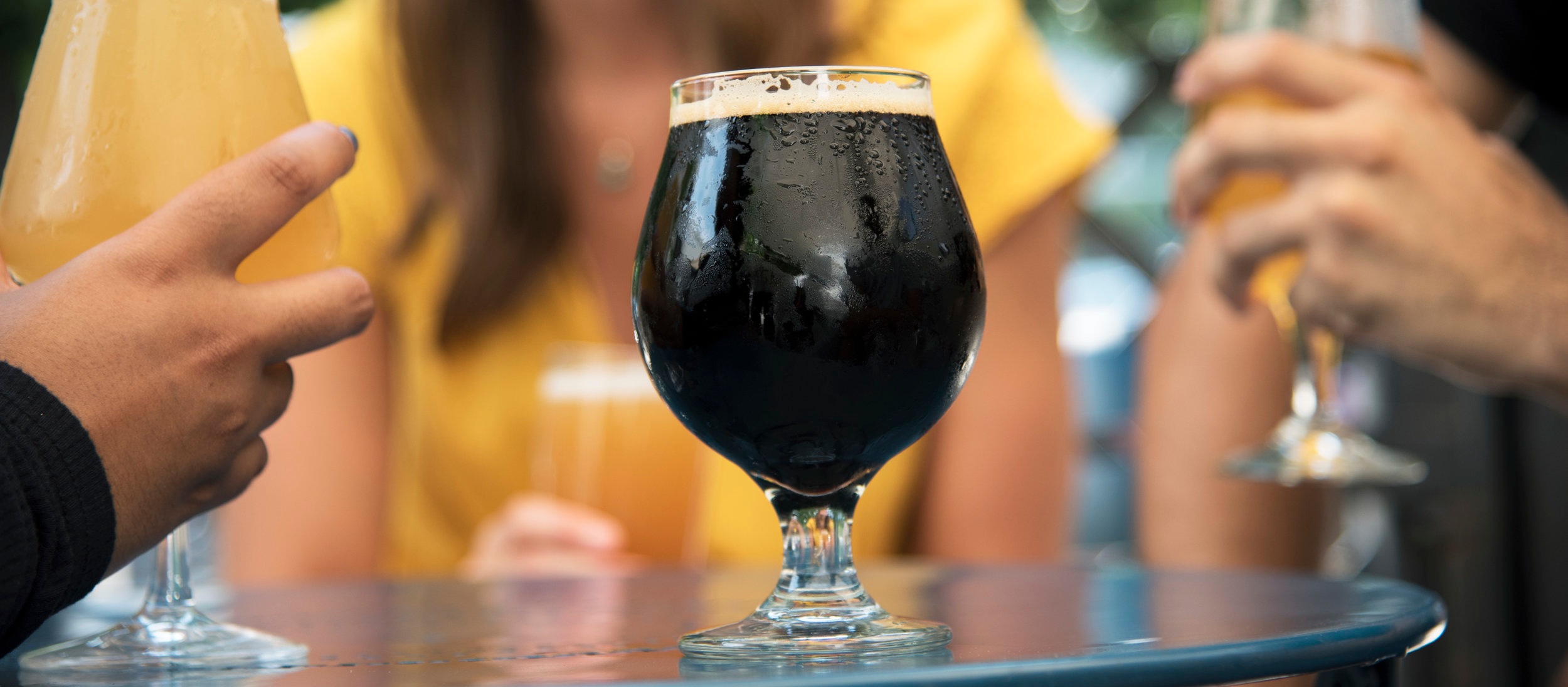 Ever wanted to join a book club, but can't find the time, energy, or people you actually want to spend time with? We're here for you. Pour yourself a drink, put your feet up and let's talk about some rad books written by womxn, with other rad womxn. Congratulations, you're basically a part of the Lady Literati now.
Most Recent Episode
Listen wherever you get your podcasts.
Coming Up
Get on the same page by reading along with us, because there will be spoilers.
This month, we're reading…
Type Two Fun in the Land Down Under
It's time to embrace your inner casual adventurer! Next month, we're talking with writer, educator, and type-two fun advocate, Kristin Warkentin, about Robyn Davidson's camel-filled memoir Tracks.
Dropping: December 1st, 2019.
Recommended pairing: Spiked bone broth to cure what ails you. And to keep colds away.